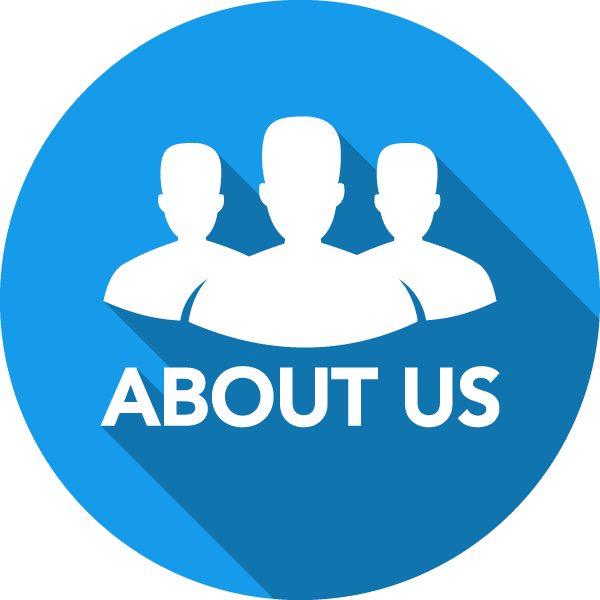 About Govt.jobs Alarm
Hello Friends...
As you may know, by reading the name, this website gives information. In this website
https://www.govtjobsalarm.co.in
, you will find the information about all the Government, and non-governmental servants in India, all of which you will find first in this website
(Govt.JobsAlarm).
In this you will find information about every post job
Like -
All India Government jobs
10th / 12th job
Latest Jobs
UPSC
Bank job
Railway job
OTHER STATE JOBS
Pvt job
SSC
HPPSC
Himachal Pradesh job
Navy Job
Army/Police/BSF/ITBP/AirForce/ jobs
Teaching Job
About Me
Hello friends - you are welcome in Govt.JobsAlarm, friends are a college student and part time blogger, I like writing blogs, so I will get the latest news from February 2019 to the logo This website is created by the accessibility guide so that you all get a lot of help by reading this. And my knowledge is my way to reach everyone.
You can contact me for any questions:---
Linked to social Media :-
(Always Active)
Facebook-

https://www.facebook.com/Govt.jobAlarm/